Service Response Promise
We'll get back to you within 24 hours
Contact us now
gas hot water cylinders & continuous flow
Auckland Gasfitters, Topline is proud to be Rheem approved installers and service agents - we can help you with both electric and gas hot water cylinder installation, repair, and maintenance Auckland Wide.
Our team of licensed plumbers and gasfitters can advise on the best solutions for all your hot water heating needs.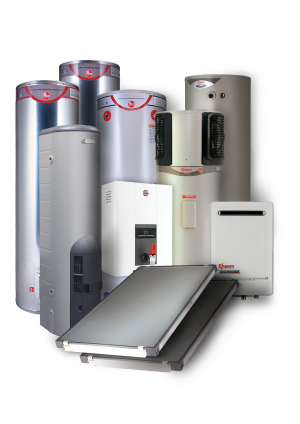 GAS HOT WATER CYLINDERS
Gas hot water cylinders come in both water storage and continuous flow systems. Like electric systems, gas storage heaters offer hot water instantaneously by keeping a quantity of hot water stored in the cylinder. They can be installed both internally or externally, depending on your requirements.
GAS continuous flow water heaters
Gas continuous flow water heaters are popular around the globe and work differently to the traditional storage water heater – instead of heating and storing the water until it's needed, continuous flow systems heat water on demand. They take up less space and can be mounted outdoors. They are perfect for homes with high peak hot water usage or for where hot water is only used intermittently, such as at the bach. To help decide what might be right for you, take a look at the pros and cons of Gas vs Electric Hot Water here.
Whether you are looking for repairs, maintenance, or a whole new hot water cylinder upgrade, you can rely on Topline's team of qualified gasfitters to give you the right advice and solutions for your home. Get in touch, we've here to help!
See our Electric Hot Water Cylinder page >
See our Gas vs Electric Hot Water page >