Topline's experienced team of licensed gasfitters can take care of your commercial gas heating systems and appliances to maximise the efficiency of your installation. We have the expertise to design, repair and install large gas heating systems, hot water cylinders, heat pumps, solar systems and pool heating. When working with a potentially dangerous substance like gas, tasks that seem simple - such as calculating pipe sizing - require the attention of an experienced and fully qualified gasfitter.

Large or small, Topline's gasfitting team approaches every job with a focus on quality workmanship, and compliance with gas certification requirements and health & safety rules and regulations. We take into account every detail affecting the safe operation of the appliance, like ventilation issues and adjacent installations.

Rheem New Zealand has recognised our commitment to safety, quality and compliance by appointing us as its service agent for Auckland central. On top of the required government training and accreditation, our gasfitters are trained yearly according to Rheem's standards. We can carry out all warranty repairs, and provide advice on the best system for you, anywhere in Auckland.


Programmed maintenance Service
Our programmed commercial gas servicing will ensure you have many years of safe and efficient operating appliances. Our gas technicians will inspect your gas systems regularly and keep you informed of any issues should they arise. Find out more on our Programmed Asset Maintenance page >
Affiliations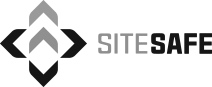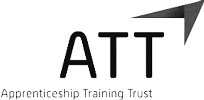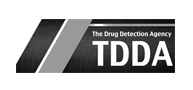 Sign up for our newsletter
Click here
for all your roofing requirements.
Back to top