As the Rheem Service Agent for the Auckland Central area, Topline's fully licensed plumbers and gasfitters have been installing Rheem products, and providing warranty servicing, for over eight years.
Mico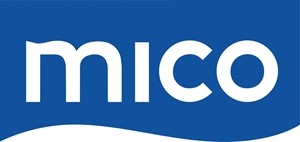 Part of New Zealand Distribution group within Fletcher Building, Mico has been in operation for over 70 years providing the very best plumbingmaterials. With 62 branches nationwide, Mico offers great products and expert advice. Topline Trade Services has enjoyed a 10 year working relationship with Mico who has an impressive range of over 600 products from vanities and basins, baths, toilets, showers along with an extensive range of kitchen and bathroom tapware.
Reece

Reece is a trade plumbing business that provides customers with an extensive range of quality products. The plumbing and building industry is rapidly changing with new products, and to meet the diverse needs of its customers, Reece carries Australasia's most extensive range of products that include many respected and reliable brands.
Aber

Aber owns the well-known brands, international brands, including Bonaire Central Heating, Regency Gas Fires and Paloma Water Heating and Space Heating.
At the forefront of trends and innovation Aber supply Topline Trade Services with branded and private label appliances and hardware.
The Fireplace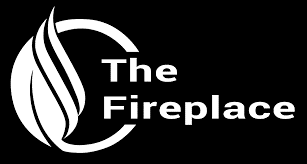 With over 30 years of experience, there's not much The Fireplace team don't know about gas, wood, electric and outdoor fires.
Investing in the latest technology, The Fireplace supply Topline Trade Services with a range of fireplace solutions including the ultra-efficient and internationally acclaimed Jetmaster and Stovax ranges.
Dux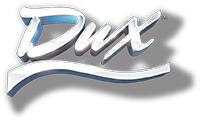 Dux is a trusted and well-known plumbing distributor of hot and cold plumbing systems. Topline Trade Services has worked with the company for many years, and uses a variety of its products from bathroom accessories, drainage, waste water traps and pipes along with all other equipment associated with plumbing.
All products supplied by Dux are warranted when installed in accordance with installation instructions and are covered by the New Zealand Consumer Guarantees Act 1993.
Universal Plumbing Plus

These guys really do supply everything, including the kitchen sink! Topline Trade Services can call upon Universal Plumbing Plus to provide a range of hardware and accessories covering bathrooms and laundries, space and water heating along with kitchen equipment.
Carters

Carters is the nation's building supplies partner offering a wide range of trade quality building supplies - from power tools, timber, appliances, plumbing, hardware, right through to paint. We love working with Carters as they are committed to offering the best products and service to trade partners, which means our customers will always get a great result.
Franklin

Specialists in supplying plumbing and bathroomware Franklin offer a range of high quality products and services.
The leading importer of exclusive premium European bathroomware, Franklin provides New Zealanders with the world's most beautiful bathroomware.
Eco Sac
As li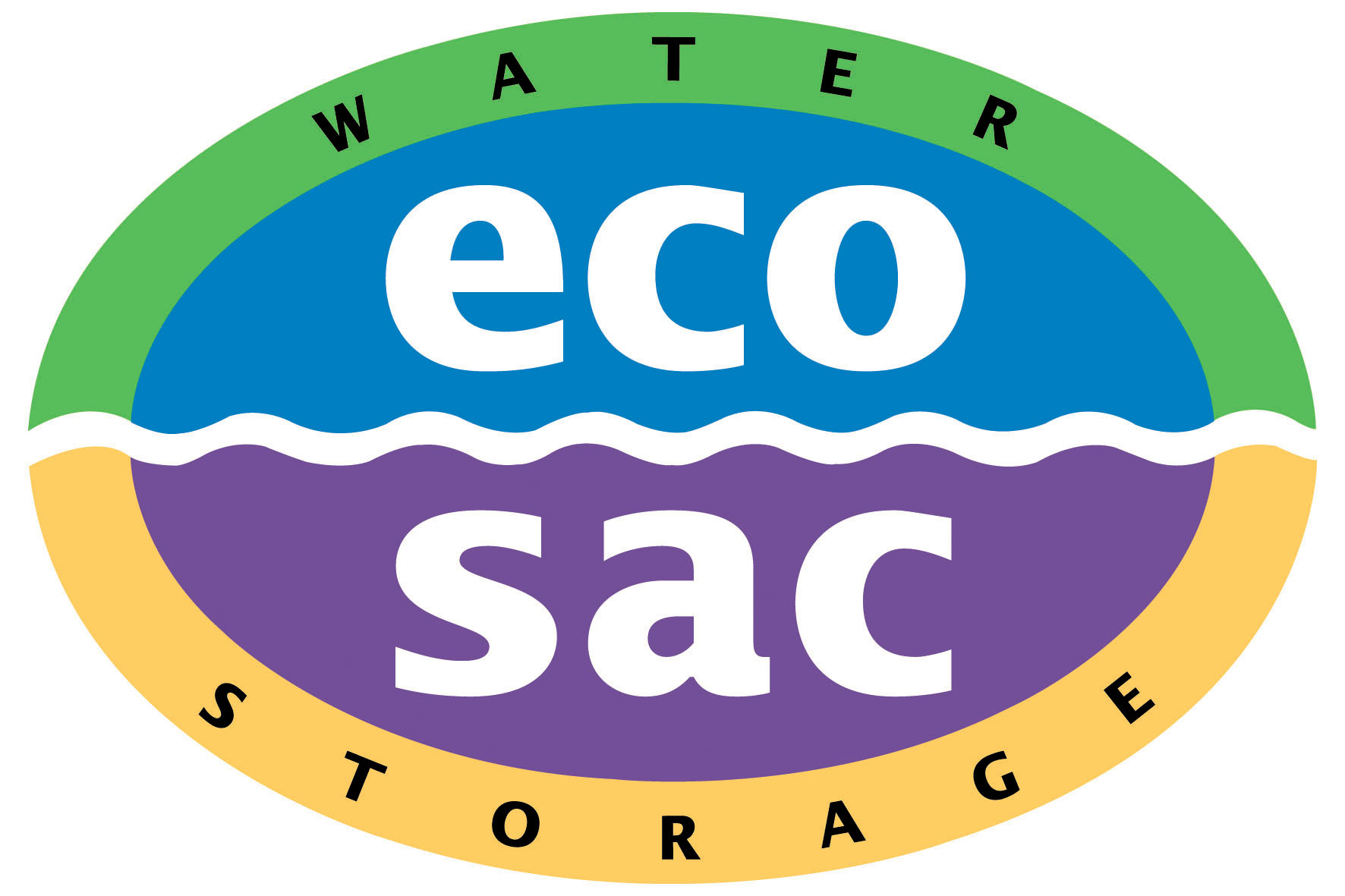 censed Eco Sac installers, our team can offer our clients rain water collection and storage systems, perfect for commercial and residential customers looking to live more sustainably and cost-effectively.
Sign up for our newsletter
Click here
for all your roofing requirements.
Back to top