Project Management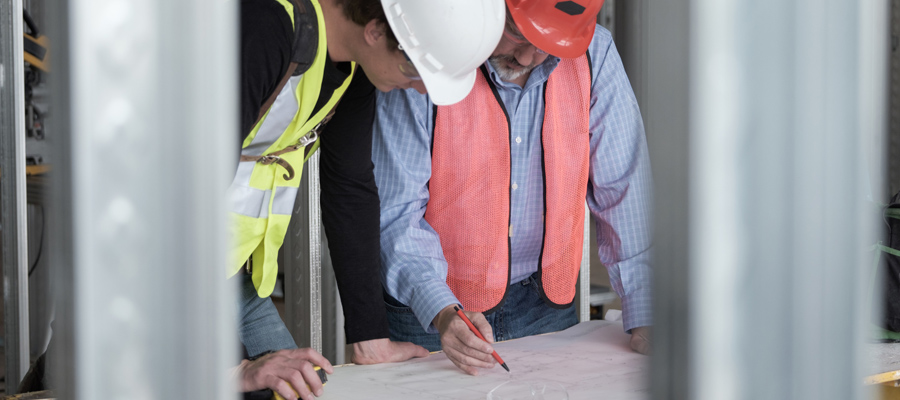 Project Management Services
Whether it's a commercial or residential job, Topline Trade Services can provide you with a project manager. Our experience in project management, technical expertise in plans and specifications, and knowledge of industry rules and regulations means your project will run as smoothly as possible. We'll also help source the correct fittings for your unique requirements, at competitive prices.
You'll always have the best people for the job, with our network of reliable associated trades people, such as builders and electricians. Your project manager will co-ordinate all work and be the liaison between you and the trades, offering you a single point of contact. By overseeing the process from start to finish, our manager will ensure your project is completed efficiently, saving you time and money.
We will plan and manage your project from start to finish, and you can be sure that it will be completed quickly, efficiently and with a minimum of hassle.
Topline's unique tracking software
Regularly servicing and maintaining your commercial property can identify problems before they occur, saving you potential headaches and high costs down the track. Topline has developed a unique maintenance programme to help make it easy to look after the plumbing, gasfitting and drains on your business property.

We'll work with you to develop a service programme covering the specific requirements of your property. You can then take your mind off it with our tailor-made software keeping track of your service schedule. Our team will make sure your property is inspected at the right time, and keep you informed about anything needing to be repaired or replaced.

It's a simple, cost-effective way to help efficiently manage the demands of maintaining a commercial property: Topline will help your property stay compliant with industry regulations and avoid downtime or disasters by tackling problems early. Learn more on our Programmed Asset Maintenance page >