Your Rheem Service Agent in Auckland Central
As the Rheem Service Agent for the Auckland Central area, Topline's fully licensed plumbing and gasfitting experts have been installing Rheem products for many years and providing warranty servicing, maintenance, replacement and repair work for Rheem customers for over eight years.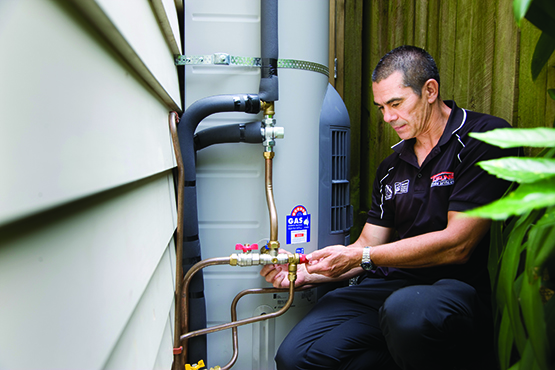 As part of the global Rheem network, Rheem NZ is one of this country's leading manufacturers of water heating systems. For over 60 years they have been providing hot water solutions, proving a popular choice for homeowners, specifiers and installers across New Zealand.
Rheem offer electric and gas hot water systems, heat pumps, pool pump heating, and solar water heating solutions. They have an extensive product range, ranging from entry level residential solutions to complex and expansive industrial solutions. For commercial clients, Rheem also provides solutions for water storage (anywhere from 35-2000 litres), heat exchange and continuous flow.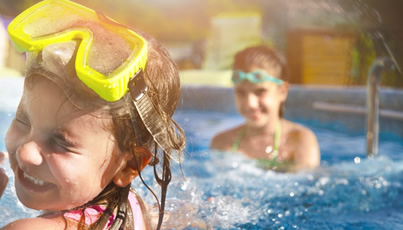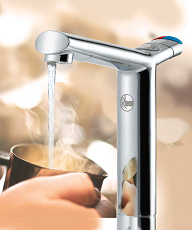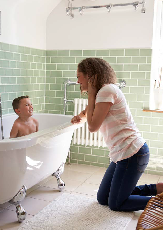 Because Rheem have such an extensive, specialist range, they require the services of highly skilled and reliable service agents for their clients in central Auckland. That's where Topline Trade Services come in. With our fully trained, qualified, expert plumbers and gasfitters, we fit the bill seamlessly and are proud to be the Rheem service agents for central Auckland. Because of the complexity and electrical features of the systems, our team are also trained and certified in the electrical componentry of Rheem systems.
A commercial customer may require a solution that is completely different to a residential client, and Topline Trade Services are experienced in the variety of scale and scope of the unique systems.
We give our customers expert advice on what is right for their specific needs. We also employ the use of sophisticated electrical diagnostic tools and continuously find solutions to technical defaults, warranty solutions and the servicing of Rheem products across Central Auckland and beyond.

For all your Rheem appliance needs, whether it be installing, servicing, any maintenance or warranty issues, replacement, repairs and quotations call the Topline Trade Services team today.