https://worksafe.govt.nz/about-us/news-and-media/gasfitter-sentenced-to-community-detention-after-faulty-installation
Fortunately, no one was hurt - and for this, we can all be incredibly grateful! However, the damage to the property was significant and caused it to be uninhabitable. The cost to the homeowners in time out of the home, repairs, and stress can only be imagined.
The gasfitter responsible and the gas company that supplied the gas fireplace without gas safety compliance labels have both been penalised. It is these kinds of situations that make it clear why it is so important to make sure your gasfitter is compliant, licensed, and has a reputation for excellence. No one wants to think about what might have happened.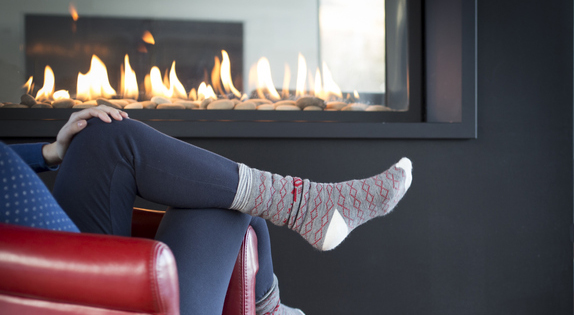 Only the best...
At Topline Trade Services, our team are proud to be fully compliant and our experienced and licenced gasfitters are the best at what they do. This includes installing gas fireplaces, gas central heating, and gas hot water cylinders within the proper guidelines and regulations. They also carry out the necessary and legally required gas repairs and maintenance to the highest standards. At Topline Trade Services, you and your family can rest easy knowing that you're in safe and trusted hands.

If you have a gas appliance or are interested in a gas fireplace, gas central heating, gas hot water cylinder, or anything else involving gasfitting, get in touch. We'd love to help!
Sign up for our newsletter
Click here
for all your roofing requirements.
Back to top